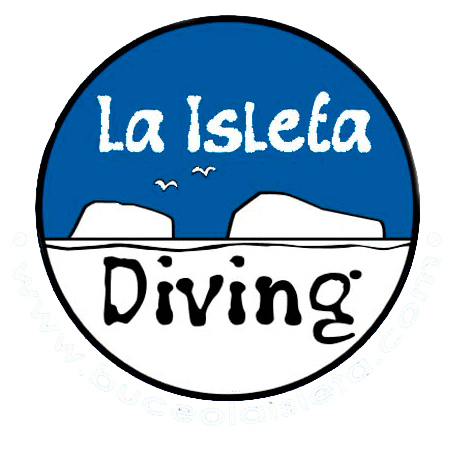 La Isleta
Open Water diver Course
Learn the theoretical and technical basics needed to be able to dive with a buddy and without supervision up to a maximum depth of 18/20m. Requirements: Older than 14, medical certificate and two photographs


Overview: It consists of both a theoretical and a practical part, the latter being completed in 3-5 days. The price includes full equipment, insurance during the course, learning materials (manual and dive charts) and license processing.
Theory: You´ll be given a paper manual, dive charts, a DVD and face-to-face tutoring in several revision classes, after which you will complete a small written test.
Practical Part: First contact in shallow water and 4 immersions in open waters. We´ll develop the PADI required exercises, focusing on the floating techniques that are fundamental to enjoying subaquatic outings where you can discover new environments.
PRICE: 395€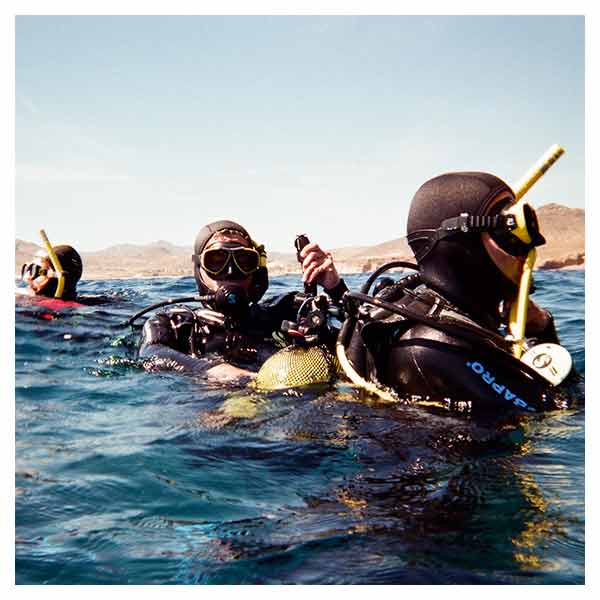 Curso de Buceo Open Water diver
---